About Us
Meet Your GEU Leadership
TED COOPER – President
Ted is a fifth-year Computer Science PhD student, working at the intersection of programming languages and concurrency. He has been involved in GEU since the beginning of 2016, and currently works on the Coordinating Committee and the Bargaining Team. He can be found walking with his cats through Sunnyside, picking rosemary, lemon mint, and russian sage.
JULIA DANCIS – Vice President for Organizing (Chief Steward)

Julia is a third year PhD graduate assistant in the applied developmental psychology department. Come find her if you want to discuss youth empowerment through critical pedagogy, the superiority of Philadelphia over New York, or the love of homophones.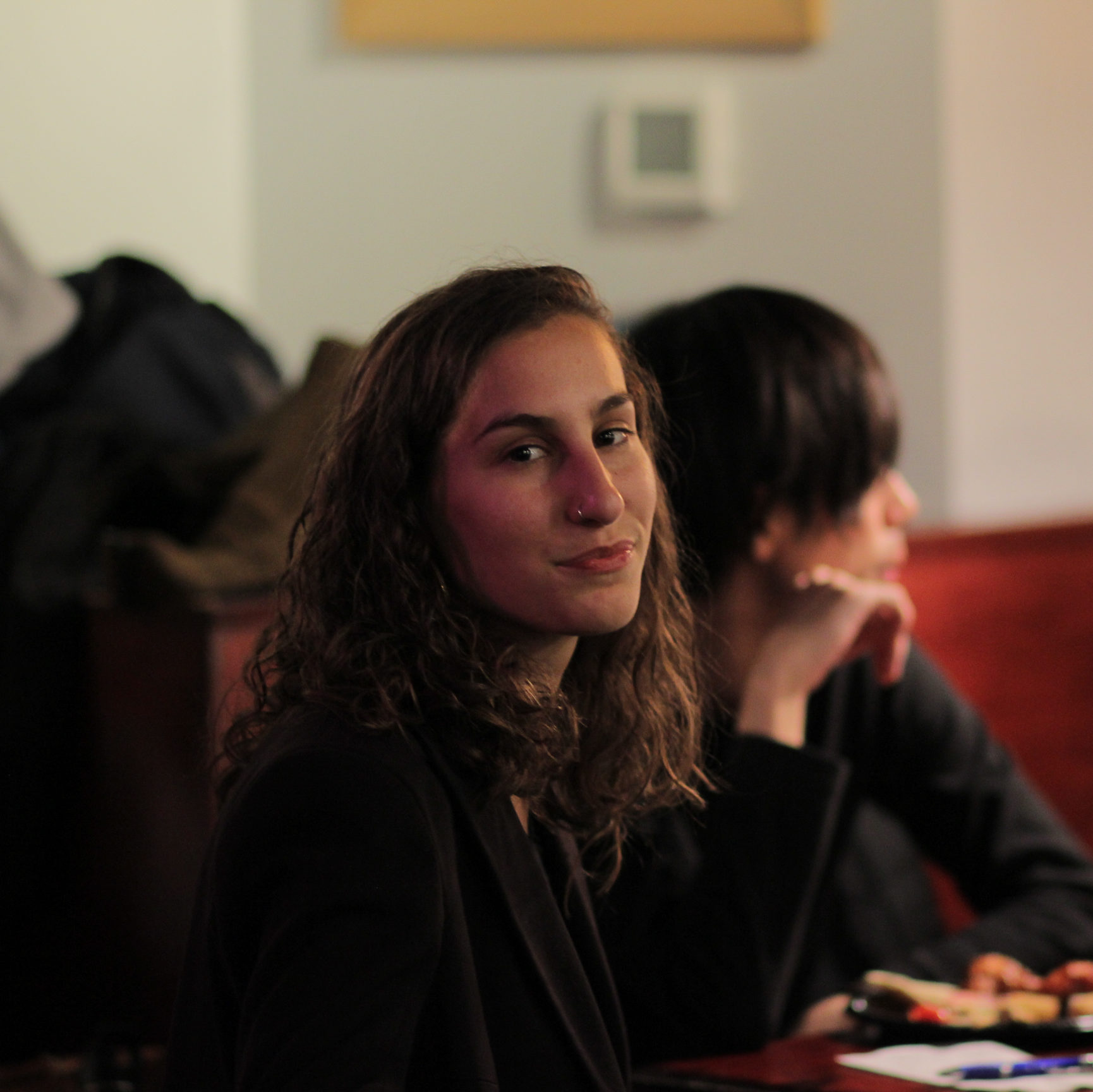 EMILY LEICKLY – Grievance Officer
Emily is a research and teaching assistant in the applied community psychology doctoral program. She is interested in the experiences of people with serious mental illnesses and addiction, and using this knowledge to improve services and outcomes. She has been involved with GEU since her first day at PSU.
NEAL KUPERMAN – Vice President for Collective Bargaining
Neal is working on his PhD in Physics, with a focus on battery optimization (no, he cannot fix your iphone battery). He is a proud vegan, native Portlander, and mama's boy. Ask him about his PDXpuppies instagram.
JESS SHAMEK – Vice President for Communications
Jess is in her first year of the biology PhD program. Her research focuses on early plant evolution and climate change. She wants to find out how cryptogamic ground covers (composed of mosses, liverworts, lichens, and algaes) geoengineered our habitable planet and how this process might be affected by anthropogenic climate change. She has been involved with the GEU since 2018. Away from campus, she'll be found hiking Eastern Oregon, where she grew up, identifying plants, and reading science fiction novels about plants that take over the Earth.
JABOA LAKE – Vice President for Equity and Inclusion
jaboa is a community organizer and liberation researcher in her fifth year in the Applied social Psychology doctoral program. Her research explores social responses to pervasive discrimination, with a intersectional and community-based approaches. jaboa likes being outside, live music, textile embroidery and weaving, sitting near the window at coffee shops, and exploring alternatives to oppressive systems.
MICHAEL STEVENSON – Vice President for Social Engagement
Artist Michael Bernard Stevenson Jr. is a second year graduate student in the Art and Social Practice program. Their practice includes participatory and collaborative art making that often prioritizes Young People as both author and audience. Prior to arriving in Portland their practice revolved around local food, the farmers that produced it, and all the communities Artist Michael could cook for.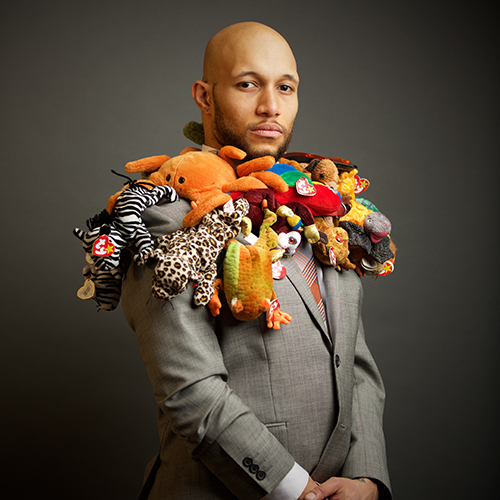 PRADEEP RAMASUBRAMANIAN – Treasurer
Pradeep is a Mechanical Engineering PhD student studying the effect of vegetation on outdoor and indoor air. He is currently working on green roofs to try to understand their immediate impacts to human health in the indoor spaces. Pradeep is a basketball enthusiast who enjoys good coffee, hikes, games and staying inside and under a blanket when it's cold and wet out.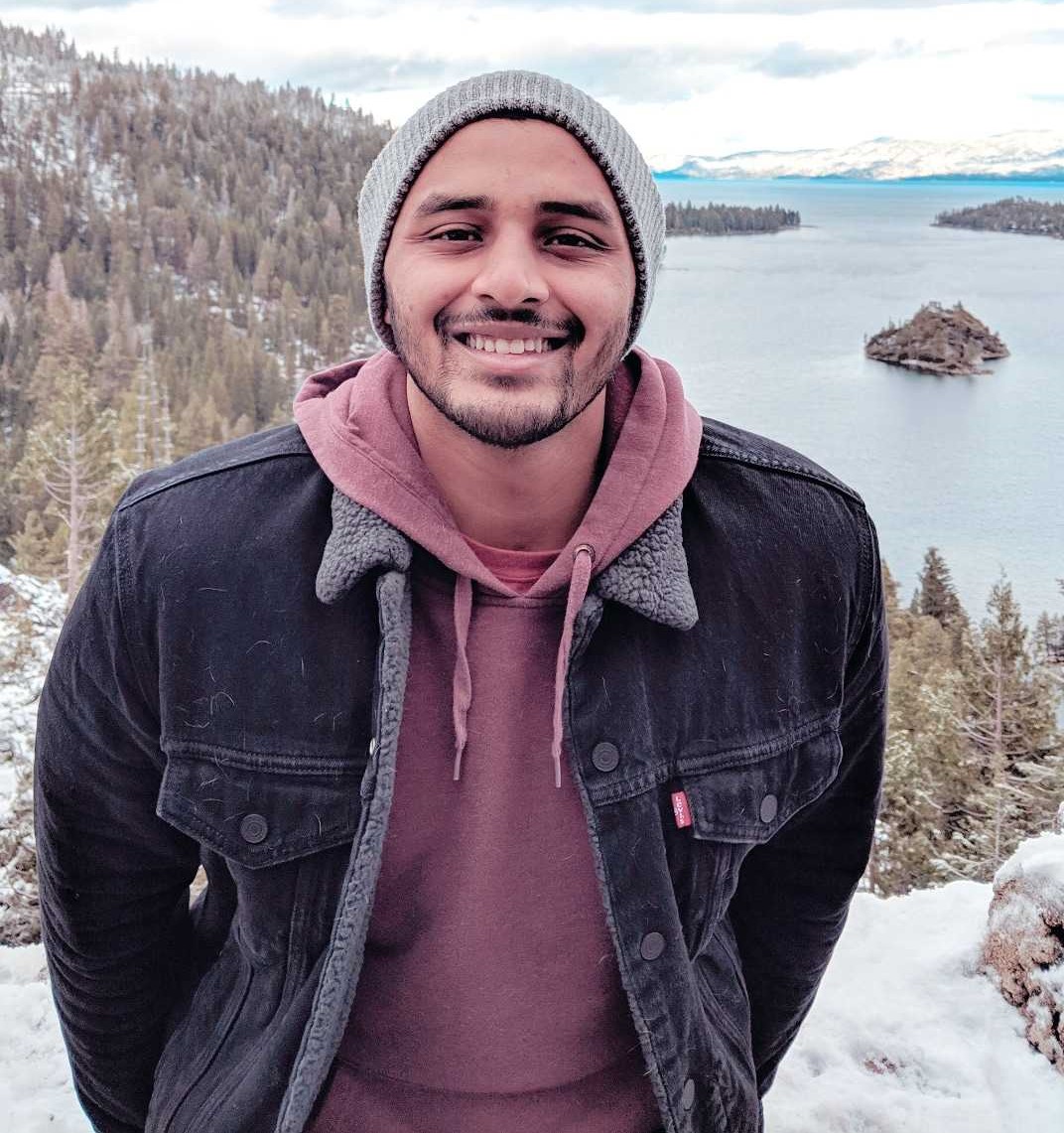 JEREMIAH PESCHKA – Vice President of Operations
Jeremiah is a Computer Science PhD student studying the intersection of programming languages and operating systems. He became involved in GEU in 2017 as a steward. When he isn't on campus, Jeremiah can be found relaxing with his dogs at home in NE Portland, in Forest Park, or venturing somewhere further afield.
LUMAS HELAIRE – Vice President of Politics
Lumas is working on his PhD in Civil and Environmental Engineering. His research focuses on hydrodynamic modeling of tidal rivers, focusing on extreme events such as the February 1996 Flood and the Vanport Flood of 1948.  He has been involved with the GEU since the 2017. Away from campus, he can found reading, listening to music, hiking or brushing up on foreign language skills.